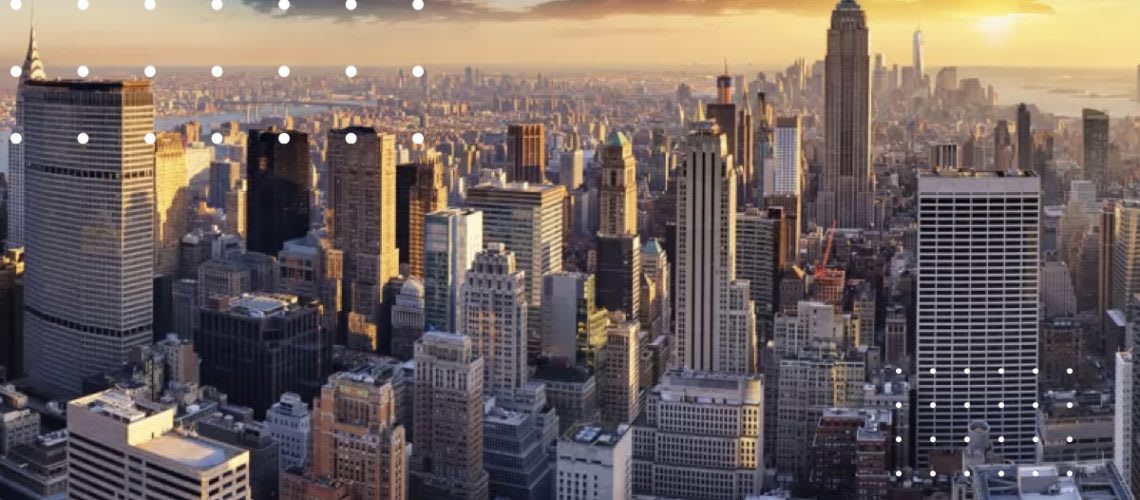 Most co-ops, condos, and mortgage lenders require buyers to get property insurance. But not all coverage is created equal, and you'll want to get the smartest, most comprehensive plan possible.
"Before you start shopping around for the best coverage at the best price, find out what is covered by your building's policy and what isn't."
What does your co-op or condo building's master insurance policy cover?
Generally speaking, co-op and condo owners are responsible for everything from the "walls in" and "concrete floors up," but each building's master insurance policy can vary somewhat. In the event of a devastating fire, for instance, your building may only be obligated to give you back a plain concrete box to build upon; in other buildings, you are entitled to a very rudimentary apartment with basic kitchen and bathrooms.
As a general rule, Schneider says, any renovation work done in the apartment since it became a co-op or condo is almost always going to be your responsibility to insure and replace. Figure on at least $250 per square foot to replace a total loss or more for a very high-end job (up to $1,500 per square feet). And remember that recent inflation has really impacted construction prices.
What is the minimum level of liability insurance required by your co-op or condo building?
In addition to providing liability coverage for damage inflicted by you to another apartment (for example, your bathtub or sink overflows and ruins your downstairs neighbor's new floors), your insurance policy covers you for injuries sustained inside your apartment. Many buildings set out minimum coverage levels ranging from $300,000 all the way up to $5 million.
Is your storage area covered?
First, examine your storage agreement to see what losses are covered and ask your managing agent about what's provided by the building's master insurance policy.Then ask your insurance agent what your new policy covers. Most take care of off-premises damage caused by fire, water damage from burst pipes, and vandalism, Schneider says. So that means if the dry cleaner catches fire and destroys half your wardrobe or your storage locker floods from a burst pipe, you may be covered.
What are the minimum insurance requirements of your mortgage bank?
Most banks require that your insurance on your walls, floors, and built-ins be at least 20 percent of your mortgage amount. But that's a minimum. And note that it usually isn't enough coverage to return things to normal if the inside of your apartment is completely gutted by fire or flood.
Are you renovating?
Many policies are voided when you undertake more than minimal renovations. At a minimum, insurers require that you notify them when you renovate. They will ask you to submit proof of general liability and workers comp insurance by your general contractor.
Insurance is not a sexy topic but it is very important. To read more click here. We want to ensure that our clients are protected and have enough coverage. We are here to answer any questions.
Warm regards,
Stacey Froelich