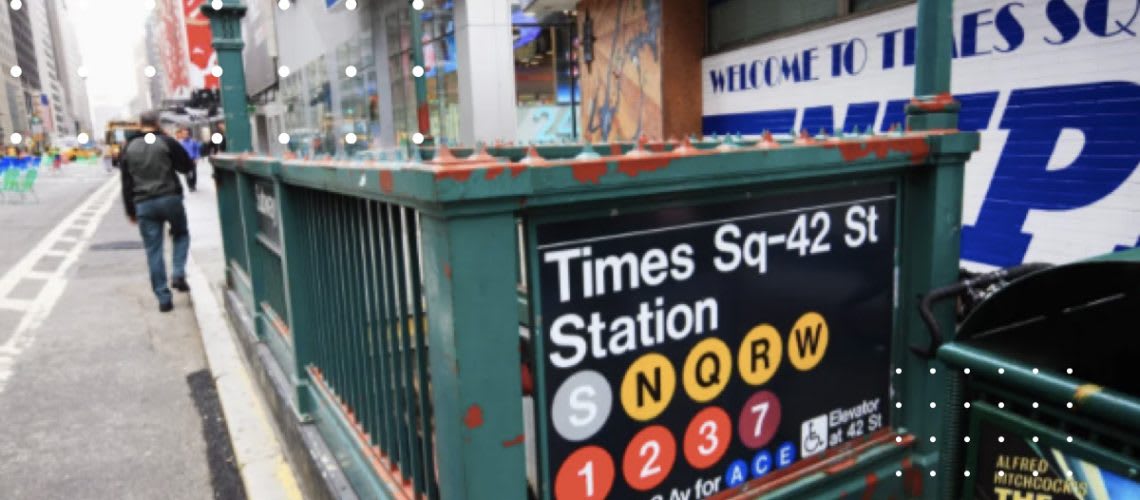 The MTA says the Department of Homeland Security working alongside a team of researchers and city agencies will deploy a non-toxic gas this month at about 120 locations across the city, including transit.
Most of the locations will be above ground, including some parks. A number of below-ground subway stations will also be included, though details on which ones weren't known.
The tests will be conducted on five separate days between Oct. 18 and 29.
Straphangers and anyone in the vicinity of testing operations are advised that the gas is non-toxic and poses no health risk to the public.

The study will track movement of non-toxic material and the results from these tests will be used to learn more about the relationship between airflow in street level and underground environments," the MTA said.
The study is part of ongoing testing under the federal Urban Threat Dispersion program. New York City has been tested before, back in 2016, as have other major cities including Washington D.C. and Boston. You can read more
here
.
This is definitely scary stuff but good to know our city is working on preparedness. We will continue to keep you updated on all NYC related happenings. Stay safe out there and reach out anytime.
Warm regards,
Stacey Froelich