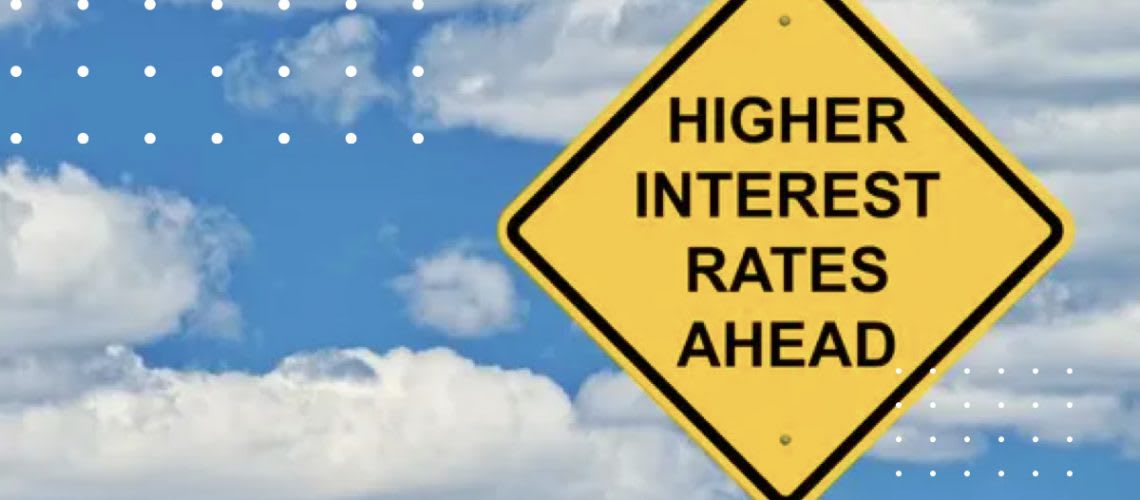 The Fed got the memo! Here's what you can do to prepare for the coming rate hike.
The Federal Reserve laid the groundwork for interest rate hikes Wednesday.
At the conclusion of its two-day meeting, the central bank said it will aggressively unwind last year's bond buying after a variety of inflation reports reached their highest levels in decades.
Although interest rates will stay near zero for now, Fed officials set the stage for the first of multiple rate hikes starting as soon as March as they look to contain soaring inflation.
How the Federal Funds Rate Affects You
The federal funds rate, which is set by the central bank, is the interest rate at which banks borrow and lend to one another overnight. Although that's not the rate that consumers pay, the Fed's moves still affect the borrowing and saving rates they see every day.
Now that the central bank's easy money policies are about to end, consumers will have to pay more to borrow and still barely benefit from better rates on their deposits.
Further, the first rate hike will be just the beginning, McBride noted. "The last time the Fed raised rates, it raised rates nine times in a three-year period."
The Cost of Borrowing Will Rise
As the Fed unwinds its bond purchases, long-term fixed mortgage rates are edging higher, since they are influenced by the economy and inflation.
The average 30-year fixed-rate home mortgage has already risen to 3.75%, and is likely to climb to 4% by the end of 2022, according to Jacob Channel, senior economic analyst at LendingTree.
Buyers who are worried about how rising rates will impact them should work on boosting their credit score and saving up as much cash as possible before they apply for a loan," Channel said.
"The more money that they can put toward a down payment and the higher their credit score is, the better the rate they're likely to be offered."
And "even though they're rising, today's mortgage rates are still relatively low from a historical perspective," he added.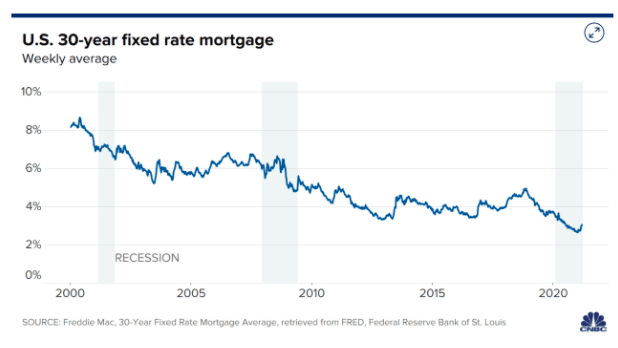 To read more about how the federal funds rate affects you click
here
.
We are already seeing the effects of rising rates on the market. Demand has increased as buyers are anxious to sign contracts in order to lock in a rate before they tick up further. While rates are rising, they are still historically low. My first mortgage was over 7%! Our team is available to answer all your real estate questions.
Warm regards,
Stacey Froelich