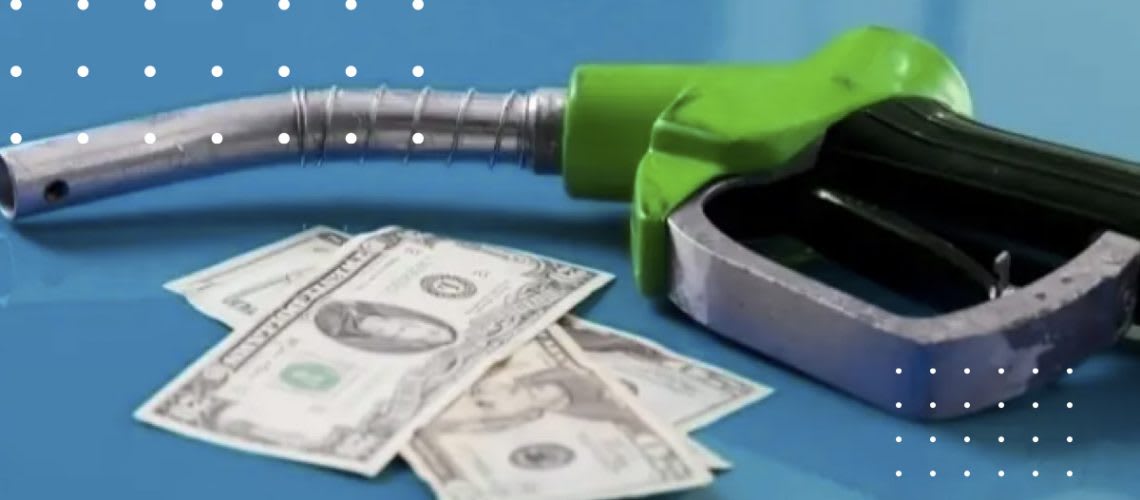 There's been a big jump at the gas pump lately in New York City, but it's not just filling up a tank that's hitting residents in the pocket. Essential items such as food, furniture and clothes have all gone up in price, according to federal statistics.
Fuel prices have spiked due, in large part, to high crude oil prices, analysts say. AAA Mid-Atlantic says the average price of a gallon of regular gas in NYC Monday was $3.47 — up seven cents from a week ago.
A year ago, it was $2.27.
Food prices in the New York, Newark and Jersey City area rose 5.5 percent over the past year, including a 9 percent hike for meats, poultry, fish and eggs.
Heating and cooling homes is also getting more expensive, officials said. Household energy prices have increased by 10.7 percent since last year, the fastest pace in more than four years. Natural gas prices were 16 percent higher, and electricity prices were up 5.6 percent. You can read more
here
.
Other yearly price hikes in the New York-Newark-Jersey City area included:
Higher prices for shelter (1.2 percent) included an increase in owners' equivalent rent (1.2 percent)
Prices for household furnishings and operations were up 8.7 percent over the year
Higher prices for new and used motor vehicles (13 percent) included jumps in the new vehicle market (12.6 percent) as well as used cars and trucks (25 percent)
Prices for alcoholic beverages rose by 1.9 percent
Prices for "apparel" rose by 4 percent
Nobody has ever said living in New York is inexpensive and clearly, it is getting even more expensive to live here and in the surrounding suburbs. I always say you pay for what you are surrounded by, the greatest city in the world! It's worth every penny. If you have any questions about the active real estate market in the city or any of the surrounding neighborhoods, we are here to help!
Warm regards,
Stacey Froelich