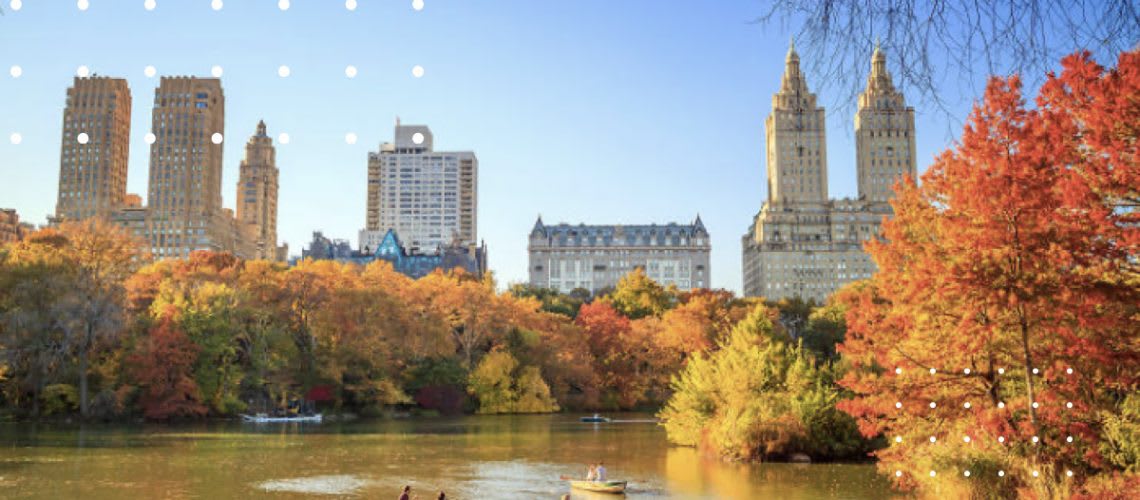 New York City's public pension funds will not only divest from fossil fuels, but also invest $50 billion in renewable energy. Mayor Bill de Blasio and Comptroller Scott Stringer announced Thursday 11/4 that the city will commit to net-zero carbon emissions in pension funds by 2040. The renewable energy - or "climate solutions," as de Blasio put it - investment of $50 billion will unfold by 2035, they said. Stringer said achieving zero emissions is an economic, health and moral imperative.
De Blasio and Stringer have often been at odds, but both have long sought to divest the city's pension funds from fossil fuels as a way to help climate change. The mayor said the action in part inspired by Rep. Alexandria Ocasio-Cortez's "Green New Deal" - an ambitious federal proposal to shift the nation's economy toward renewable energy and fight climate change. De Blasio said divesting pension funds from fossil fuels is a way for people to make an impact on climate. "When you add up the impact of pension funds across the world, it's trillions," he said. "It's enough to create the solution."
Working towards a city with cleaner air is something that we all can be invested in. Our team is always committed to bringing you information that impacts the health of New York City and ultimately, the real estate market. Our team is always here to discuss the current market, and how we can assist you to buy, sell, or rent a property in the city we love.
Warm regards,
Stacey Froelich