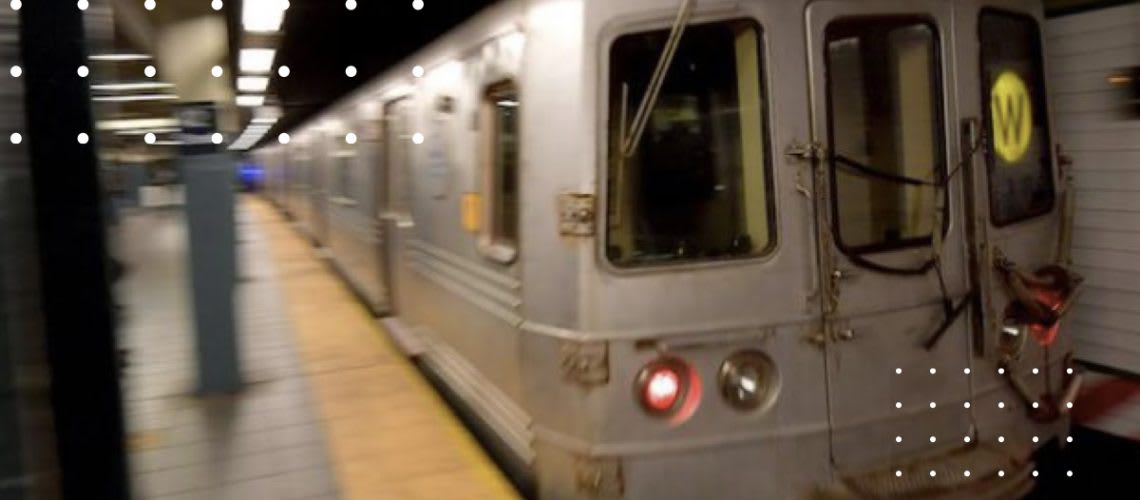 Congress passed a landmark bipartisan infrastructure bill late Friday that will bring billions of dollars to the New York City region, funding projects like elevator upgrades to the subway system and upgrades to Amtrak for the long-stalled Gateway Project to build tunnels under the Hudson River.
The infrastructure bill adds $550 billion to existing transportation spending for a total of $1.2 trillion, and now heads to President Joe Biden who is expected to quickly sign the legislation.
"Congress has made good on its promise to deliver infrastructure funding through the Infrastructure Investment and Jobs Act, meaning New York will be able to make critical investments in our roads, bridges, and transit," Governor Kathy Hochul said in a statement Saturday. "This funding also helps make our infrastructure more resilient to climate change and will expand access to clean water, supporting New York's economic growth and improving public health."
For the New York City region, the bill could be transformative, said Carlo Scissura, president and chief executive officer of the New York Building Congress. Among other projects, funding will go to building the extension of the Second Avenue subway line, the revitalization of the Port Authority bus terminal, upgrading the subway's signals and improving trip times, and bridge and road upgrades for Long Island and Westchester.
Amtrak's high-speed rail proposals for the Northeast corridor are slated to receive more than $6.5 billion for capital renewal backlog projects, Newsday reported, as well as $3.6 billion for intercity passenger rail grants. JFK International Airport could get $295 million and LaGuardia Airport $150 million for upgrades and repairs, Newsday said, and the state may see $90 billion for water infrastructure upgrades and $100 million for the state to expand and subsidize broadband coverage. You can read more
here
.
Our resilient city is bouncing back quickly. The real estate market is active, Broadway is back, outdoor restaurant seating is here to stay and now our subway system can get the funds it desperately needs. Our team is always here for all your real estate needs.
Warm regards,
Stacey Froelich