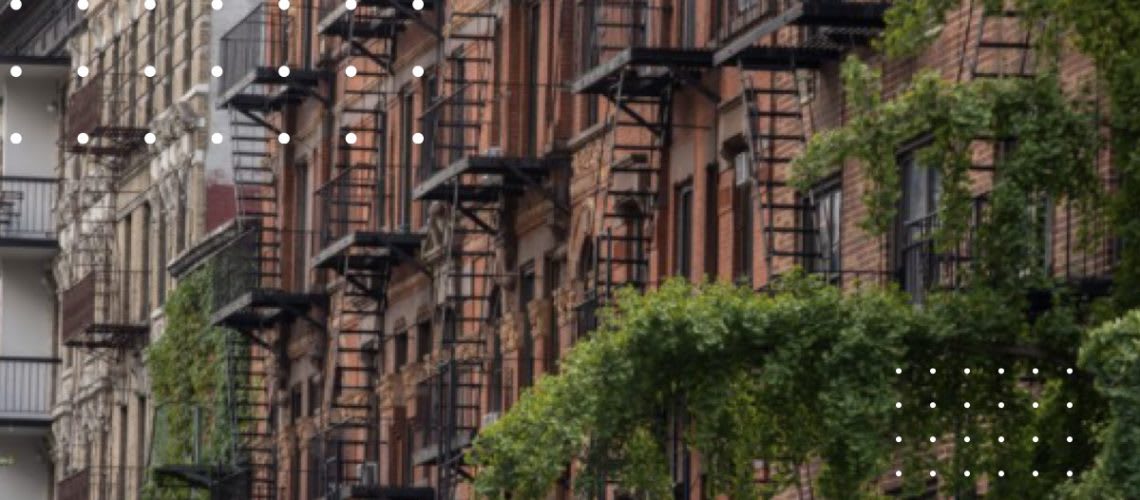 Surging markets spurred a buying frenzy for everything from stocks and cryptocurrencies to new homes over the last two years. Now, with inflation at a nearly 40-year high and at least three priced-in rate hikes, the hunt for investing safe havens is on.
Real estate is considered one approach to hedge against inflation, given the asset class usually has little correlation with stocks and bonds. So naturally, investor interest is soaring — even against the backdrop of a super hot real estate market, a low supply of houses and mortgage rates threatening to creep up.
Here's a look at some questions investors — both professional and amateur — are weighing, and what experts suggest.
Are real estate and inflation correlated?

At first glance, they don't seem to be. Inflation is based on consumer prices, while housing is based on demographic trends, construction and overall supply.
Yet in the long term, inflation and housing tend to move in the same direction as a result of wages and interest rates. Inflation often pushes up wages, which in turn increases budgets for renting and buying. Inflation also often appears in low interest rate environments — like in the U.S. and parts of Europe now — where the cost of borrowing is cheap. That also increases demand for property.
"With inflation now reaching levels not seen in years, real estate is an attractive investment option."
"Real estate is an alternative to the stock market," said Benjamin Miller, chief executive officer of real estate investment platform Fundrise. "People invest in it for the same reason that they invest in cryptocurrencies. They're worried about the current economic system and they want options."
How might inflation impact you if you're looking to sell a house?
"At least right now, it's still a seller's market. One measure of home prices in 20 U.S. cities jumped 18.4%"
As the price of everything else goes up, housing's recent rise in cost doesn't look so bad by comparison," said Jeff Tucker, senior economist at Zillow. So in the short term, it's possible that demand for real estate purchases will remain strong despite inflation.
Increases in the costs of building materials - due to inflation and ongoing supply chain issues - could boost housing prices further this year as homebuilders pass those on to consumers.
Is now a good time to buy a home?
While owning a home can save you from annual rental increases, property prices have soared. Liz Young, head of investment strategy at SoFi. "The risk is that the equity in the home doesn't go up a ton in the next few years because home prices are so high. From an all-time-high price level, there's downside risk to prices in the near term." For those interested in staying in a home for more than five years, buying makes sense, she said.
Mortgage rates, though creeping up slowly, are still historically low: hat's an advantage for those buying a home now, said Randy Frederick, vice president of trading and derivatives at Charles Schwab.
"If you can lock in a low rate, it can certainly be beneficial if it's your view that inflation is going to move higher or stay elevated," he said. With the Federal Reserve's planned interest rate hikes, the sooner the better. The same goes for any current homeowners looking to refinance.
To read more about how inflation affects real estate click
here
.
Though the spring season doesn't actually begin for another month, the spring market is here. We are in a seller's market but there are opportunities for buyers as well. Reach out with any questions.
Warm regards,
Stacey Froelich