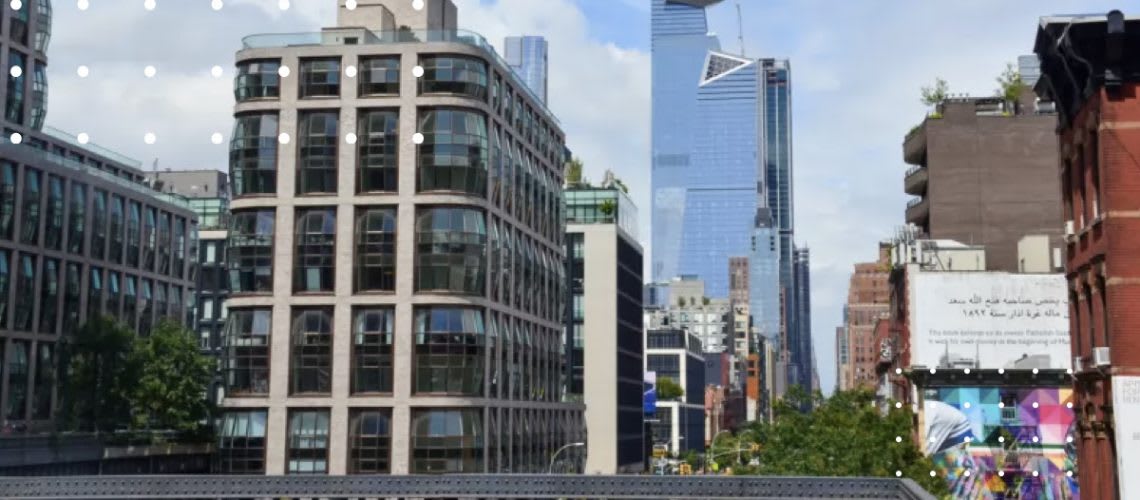 Sales are booming in New York City, even as international buyers have been mostly absent from the real estate market, barred by travel bans from coming to the United States, but that's all about to change.
On Friday, the Biden administration announced international travelers who are fully vaccinated against the coronavirus can enter the U.S. starting on November 8th. Brokers say their return will supercharge the market—but a lack of listings is a problem.
International buyers have been a major missing puzzle piece. This group has long seen NYC real estate as a good investment, especially high-end condos, and foreign investment has driven up prices. But these buyers dried up to a small trickle during the pandemic because of travel bans and Covid concerns, although demand has been picking up recently.
Still the NYC market has been recovering pretty well without them. In the third quarter, sales of Manhattan condos and co-ops more than tripled compared to last year, the highest quarterly total in more than 32 years, according to the Elliman Report. Sales in Brooklyn and Queens also hit new records in the last quarter.
"The remarkably strong recovery we have seen this year has been primarily driven by domestic purchasers. With restrictions easing, we expect global buyers to return to Manhattan, although it will likely unfold slowly," he says.
Look for the biggest impact in Midtown, a popular area for foreign investors and an area that has seen stagnant sales as a result of shuttered offices, stores, and restaurants. "Additionally, as more workers return to their desks, at least part-time, by the end of the first quarter of 2021, we expect prices to slowly start to rise again," he says. You can ready more
here
.
NYC continues to be the major beneficiary of international interest in real estate in the United States. Commerce, culture, entertainment and shopping make our city continue to appeal to buyers from abroad as well as those already enjoying all that New York City has to offer. The energy and excitement of New York City has returned, and our team is here to answer any questions you might have about the current real estate market. We look forward to hearing from you.
Warm regards,
Stacey Froelich